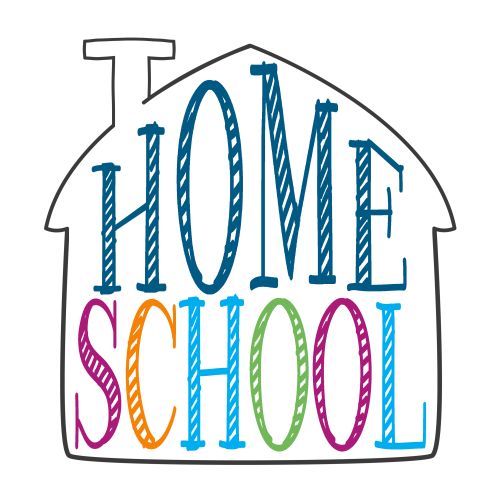 Home School Special
We at Altitude-Huntsville support the local Homeschooling community with a special program customized to allow our Homeschool kids to bounce off some energy at a key part of the day. So, take a study break and get jumping!
Every Tuesday, Wednesday, and Thursday, come jump from 1pm to 3pm. $5.95 for 1-hour or $10.95 for 2-hours. Currently this special rate is only available to purchase at the park.
* All jumpers are required to wear safety socks. This keeps them safe and the park clean. They are purchased for $2 and are reusable at any Altitude Trampoline Park.
** We are still open to the general public during the Home School Special times
Opening Hours
Monday - Thursday

10:00AM - 9:00PM

Friday

10:00AM - 11:00PM

Saturday

9:00AM - 11:00PM

Sunday

1:00PM - 8:00PM
Toddler Time*
* The park remains open to the general public during these special rate days, so come on in and jump Huntsville!
ATP Huntsville Newsletter
Sign up for our email newsletter to be the first to know when we have specials and upcoming events!